Technologies Ltd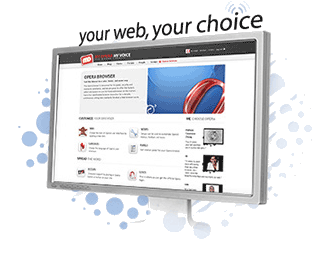 SARtech Technologies Ltd
Stand out in the crowd
SARtech is a website design company that offers custom designed, media rich, interactive websites to suit every business' needs. We have the programming experience needed to develop interactive website applications such as those used in eCommerce sites & content management systems.
In addition to website design, our services include email marketing, online advertising & e-learning solutions.
Our team of professional designers & programmers can take your business to the next level of Internet information management.
» More about website design, including interactive website features
Mercury email is a powerful, all-in-one email marketing tool that's incredibly easy to use & all that you need is your web browser!

Harness the power of e-learning by converting your existing syllabus to interactive online courses.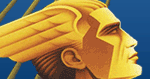 Mercury Email is the perfect choice for business owners looking to send email campaigns, newsletters, welcome emails, special promotions, auto responders and more to their leads, contacts and customers. Read about email marketing features designed specifically with you in mind.
Easy, browser-based contact management
"Hands free" follow up with auto responders
Automatic integrated bounce management
Track click-thrus and email opens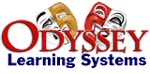 Odyssey Learning Systems is our online, training/e-learning & professional development division providing custom designed courses to meet your specific needs. We work with your staff to develop online courses for your staff, clients or suppliers.
In addition to developing the online courses, we provide an administrative interface to allow you to track & monitor your students. Whether for in-house training or for re-sale to your clients, Odyssey Learning Systems help you achieve your training objectives.
Our systems can be designed for public use, registered users only, or access only to paid customers.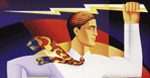 We have worked with the publishing industry to develop a range of products and services specific to print & online publishing.
Our solutions include CCAB subscription, digital magazines, automated reader response, website banner advertising, content management and more ...
We have extensive experience working with both desktop and enterprise level databases and know what it takes to leverage information in the publishing industry. We can assist you in making the leap from legacy cut & paste data systems to time & cost saving eXtensible Mark-up Language (XML).
Mvlti svnt vocati, pavci vero electi
Many are called few are chosen