Technologies Ltd
Banner Advertising Service
Our Banner Advertising Service has been designed to meet all your banner serving, and online advertising needs. By supporting features like trackable rich media ads, detailed reports, keywords support and even geographic targeting, the we will greatly simplify your advertising tasks while maximizing your advertising revenues.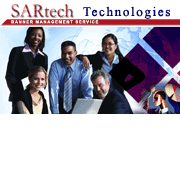 No software to install
Our service is a hosted solution meaning that there is no software for you to download or install. You do not waste your time sorting figuring out complex web code. Simply send us a copy of your advertisement and we take care of the rest.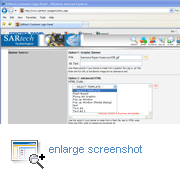 Supports all type of rich media ads
We support the use of graphic files (GIFs, Animated GIFs, JPEGs, PNGs), Text and HTML banners, Flash ads, Java Applets, Rich Media banners, and third-party ad agency code.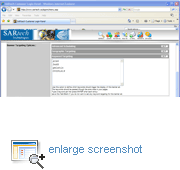 Keywords Support
Define keywords for your ads that will trigger their display. This option is especially useful if you use it on a search results page to boost your target effectiveness. Keywords can be search terms or even product numbers.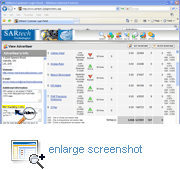 Track the Return On Investment (ROI).
Check how many of your displayed ads turned into a sale. By pasting a simple code on the "Thank you" pages (after a sale or signup) we can track the sales derived from your ads.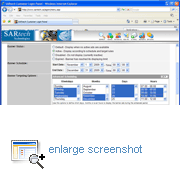 Advanced Banner Scheduling
Define a start and ending dates for your banner rotation. You can even have "Default" Banners to rotate when there are no active banners in rotation. Set specific months, weekdays, days and hours for your ads to be shown. You can also define the exact time that the ad should begin and finish its rotation schedule.
Spectatvm venivnt, venivnt spectentvr vt ipsae
They come to see, they come that they themselves be seen